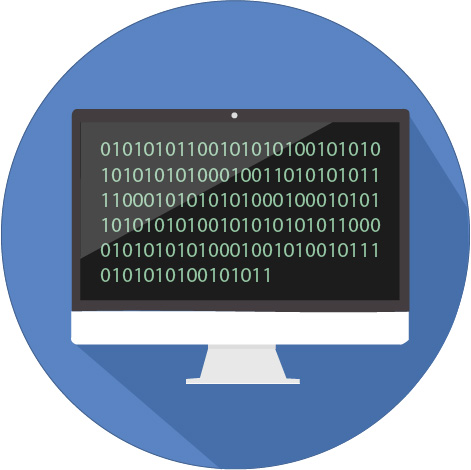 Custom Software
Do it once, do it right.
Our team of engineers will build your business the functional and customisable product it really needs.
Click to learn more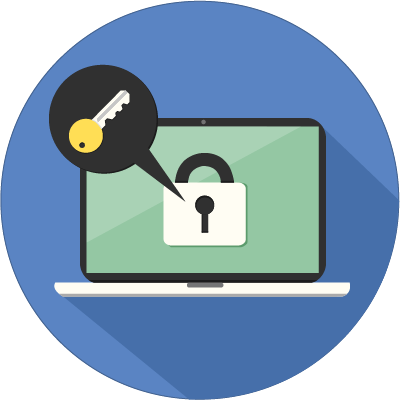 Security & Authentication
KeyTrust is an industry leader in security and authentication. We use up to date techniques to authenticate users and employees alike so that your business is always protected.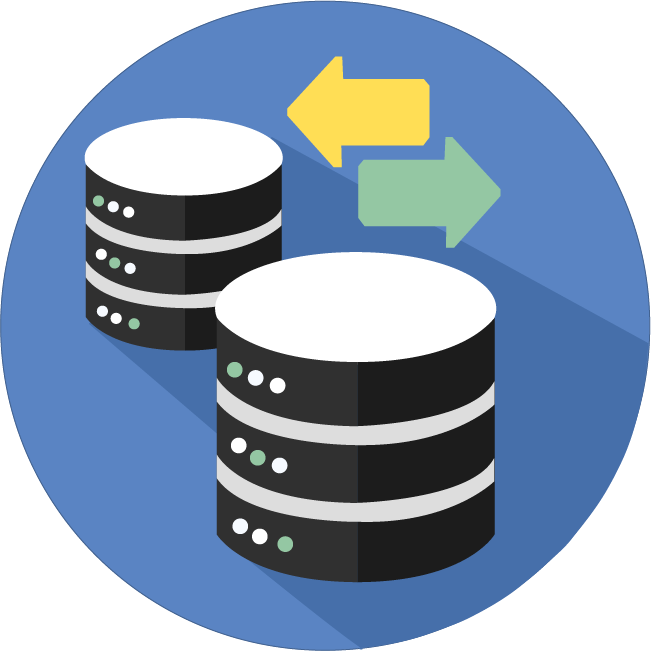 Trusted Data Exchange
Our Trusted Data Exchange is a sophisticated platform that allows the streamline transfer and collaboration of data hosted across external and internal company locations.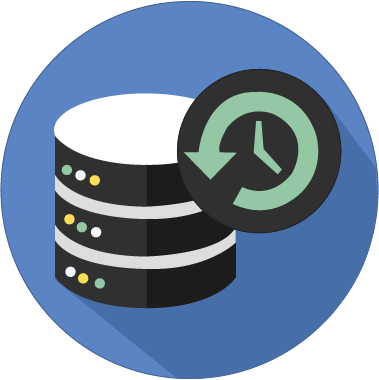 Hosting
Have a platform you want to use but don't want to host? KeyTrust can do the heavy lifting for you! We can host your software on various platforms including local data centers or cloud based solutions.
---